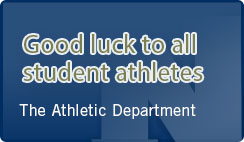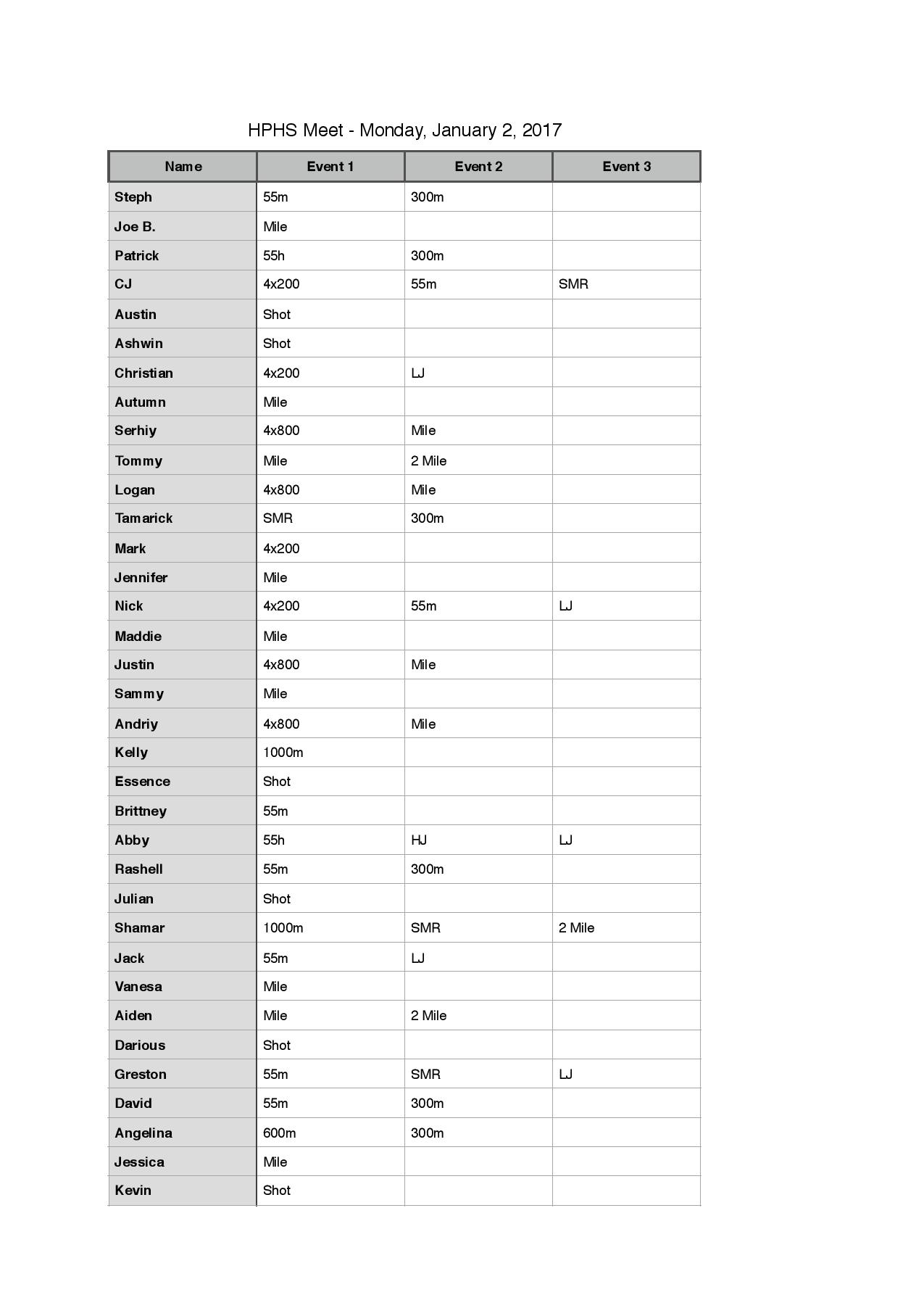 Click here
or text @nhsindoor to 81010

@nhsindianstrack
for meet highlights
Fill out the form in the link above if your student athlete will not be traveling to and/or from meets on the bus. Student athletes will not be able to leave unless the form is filled out.
Booster Club Important Dates and Information:
Sunday, January 14:
Senior Night at Healthtrax
Be sure to fill out and bring the waiver with you!
Thursday, February 15:

Banquet
Meet Schedule
Wesleyan HS Qualifiers - Distance (varsity)
Freeman Athletic Center - 4pm
Bus pick up - 2:45pm
Thursday, January 11:
Glastonbury High School Meet (everyone else not attending Wesleyan) - 4:30pm
Bus pick up - 3pm
Friday, January 12:
Mcreavy Invitational
Wesleyan University - 4pm (limited entries per team, but we will try to bring as many people as possible)
bus pick up - 2:45pm
Wesleyan HS Qualifiers - Sprints (varsity)
Freeman Athletic Center - 4pm
bus pick up - 2:45 pm
CCC Championships (varsity)
Hillhouse High School - TBA
Thursday, February 8th
Class L Championships (Varsity)
Hillhouse High School - 4pm
Bus pick up - TBA

|
|

Share